"Ber" month have started already which means Christmas is fast approaching! In the spirit of giving, I teamed up with Firmoo Online Optical store to give you this early giveaway! Firmoo is really generous to give me a chance to host this giveaway. They have fashionable with the best quality but cheap eyeglasses.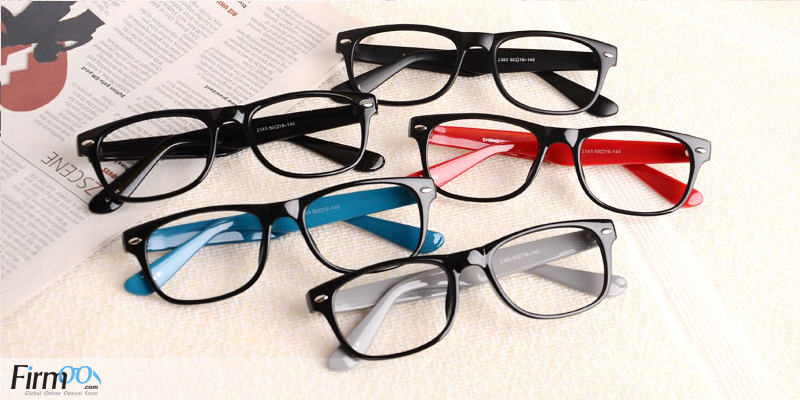 About Firmoo:
Firmoo.com is the World's Most Popular Online Eyeglasses Store. We have always been committed ourselves to offering customers the best quality products at the most affordable prices which start at 8 dollars- 80%-90% lower compared to that in local store. Furthermore, Firmoo has launched First Pair Free Program for new customers to test our products and service for free by paying shipping only.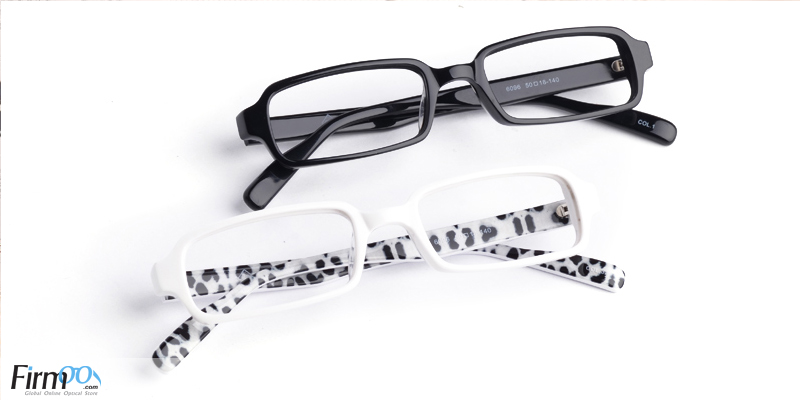 I, myself owns Firmoo prescription sunglasses and goggles, the quality is really good. And just two days ago, I purchased another two pairs of eyeglasses for me and my husband.
So, here are the contest details.
Participants must visit Firmoo's site and choose from Firmoo's Classic Series a design that he/she wanted to win. Participants must copy-paste the link and post it as comment on the box provided below. Other ways to earn entries is given on the rafflecopter below.
Two lucky winners will win the eyeglasses of their choice. The winners will just pay for the shipping fee. And if the contest gets the desired number of participants(50) another one(1) winner will be picked to receive a free pair of eyeglasses with free shipping!! This giveaway is open worldwide but make sure Firmoo caters shipping to your country, check out the details on the Help Page of shipping and tracking.
Winners will be notified through email, and he/she shall reply within 48 hours or else other winner will be selected.
But wait!!! all valid entrants except winners can get a voucher code which saves 50% off the selected eyewear and covers free shipping. Isn't it great!! Just join the giveaway and you will still get savings on your purchase!
Just follow the rafflecopter below to gain your raffle entries. The more entries you have the more chances of winning! Make sure you do the task because the entry of the winners will be verified if the task was not made, another winner will be picked.
The giveaway will start on September 5, 2013 and will end on September 11, 2013. So, join now and invite your friends to join this giveaway too!
53 Responses to "Firmoo Glasses Giveaway!!!"